Laura Wilcox
Chief Executive Officer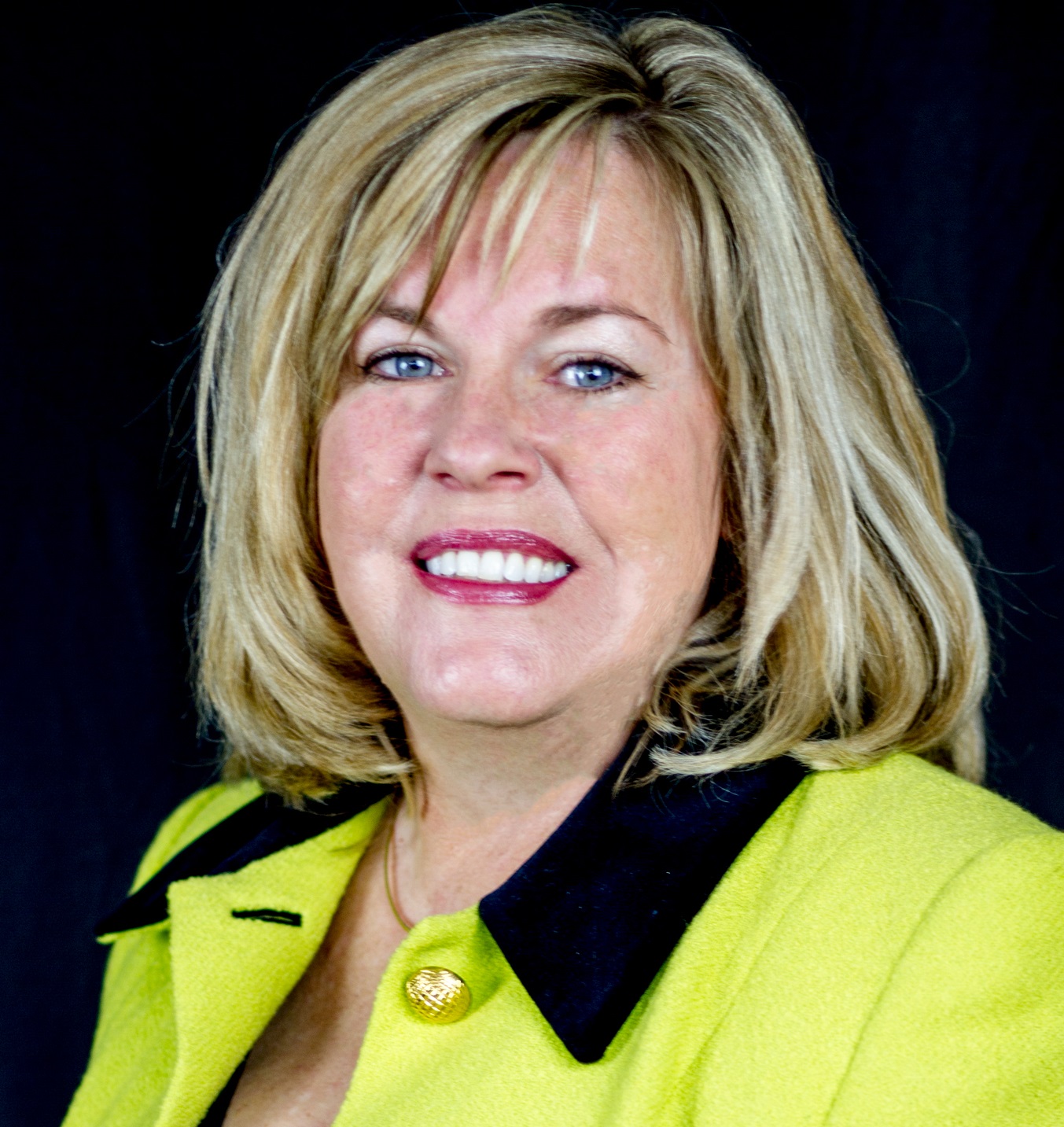 As Founder and CEO of Service Made Simple, Laura enjoys the opportunity to work with some of the brightest in the business to couple the stability of best practices with the innovation of "best fit" and agile change roll-outs. Whether it be partnering with key individuals, client leadership or channel partners who want to provide greater service to their clients, the focus is always on delivering value
25 years of experience providing success for IT clients and their business customers
Specialized in CIS Systems and analysis and development
BS from California State Polytechnic University
Resource Architecture
82%
Cheryl White
Product Innovator and Executive Consultant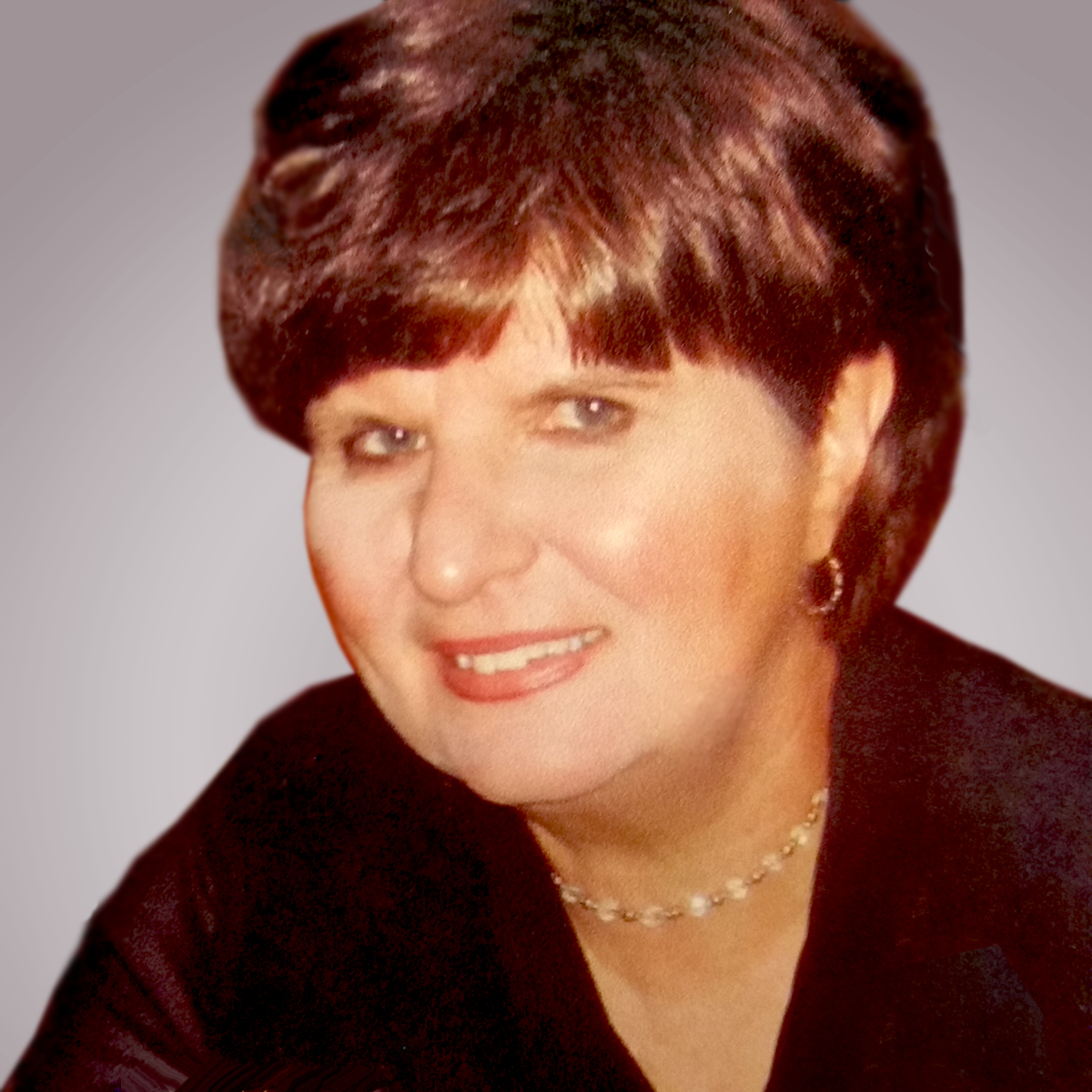 Ms. White has over 20 years experience as executive coach, corporate trainer, and organization change facilitator with hands-on experience leading organization transformation and change adoption projects. She specializes in the end-to-end design and implementation of corporate change programs, development of client change preparedness including identification, development, and management of internal (client) change agents, processes, and analytics. She is versed in the implementation of industry standard best practice such as ITIL 2011, Service Delivery, CMMi, PMBOK, XP/Agile Development, Baldrige, and ISO. Her expertise is in developing and implementing culturally appropriate organization transformation programs in client organizations where industry standard best practices are not suitable, as well as the development of tailored assessments models to assess maturity throughout the transition process.
 Extensive background in engineering and delivering sustainable organization change programs with a focus on change adoption
Experience developing Business Performance Assessments tailored to the maturity of client organizations
Expertise in implementing a wide range of business performance model such as Delivery, ITIL 2011- /ITSM, CMMi, PMBOK, XP/Agile Development, Baldrige and ISO
Seasoned executive coach, trainer, speaker and writer
Business Strategy Development
92%
Change Management/Delivery
100%
Process Design and Development
95%
Beth Barela
Thought Leader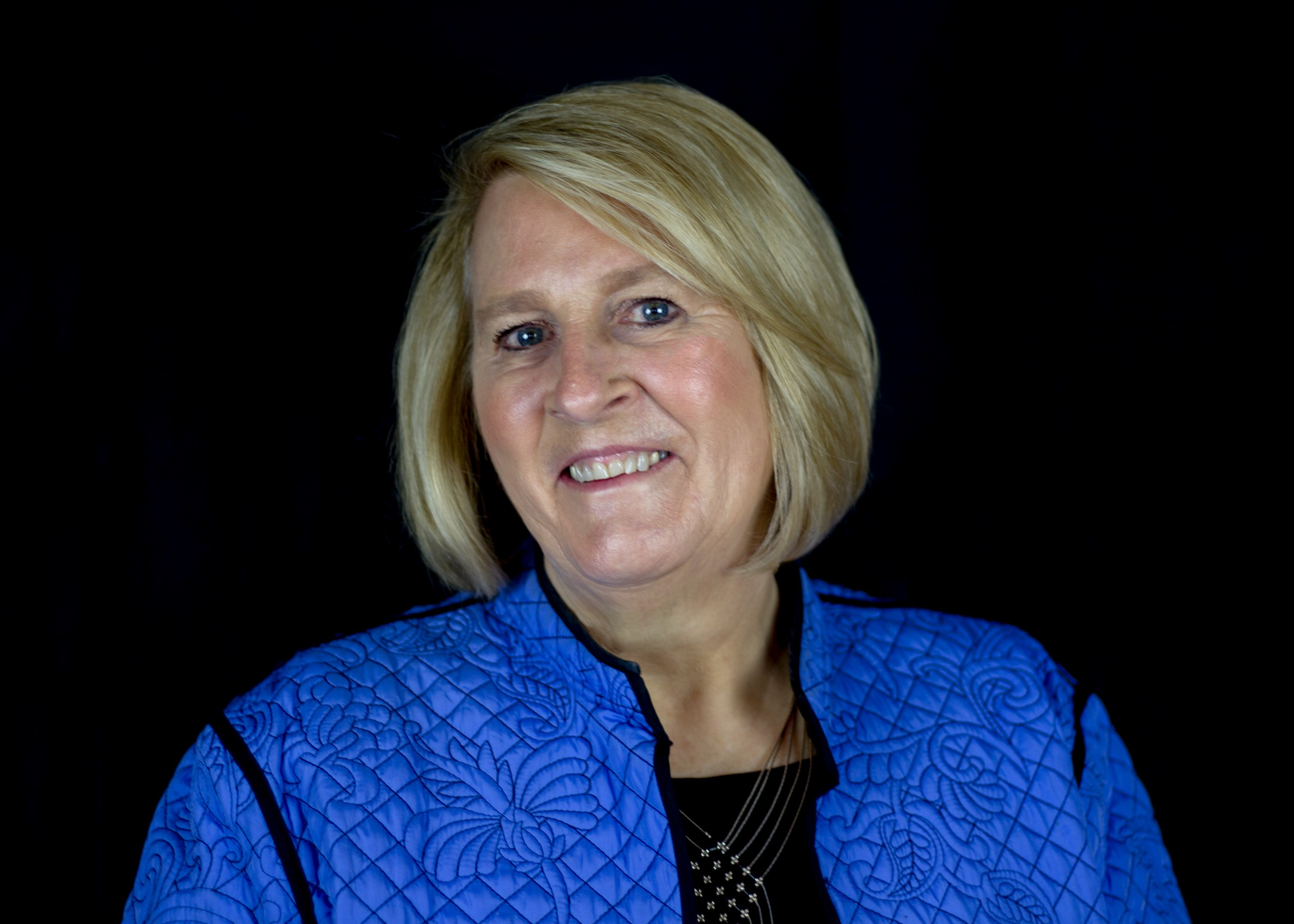 Experienced Service Operations Consultant who provides guidance across all levels from Infrastructure team members to Executives.  She implements quality practices to drive continual improvements in change/incident/problem management resulting in increased availability, capacity and performance.  Beth drives management focus to data driven decision making as well being a specialist in creating solutions to rapidly and substantially reduce customer impacting outages.  She moves management focus to data driven decision-making.
IT Executive with expertise in implementing best practices processes including ITIL, to improve service level performance and customer satisfaction

Implements quality practices to drive continual improvements in change/ incident/problem to increase availability, capacity and performance

Experienced Service Operations Consultant who provides guidance across all levels from team members to Executive

Over 20 years of IT Infrastructure leadership in telecom, cable, and healthcare, internal operations as well as hosting

Led large teams (up to 250 people) in multiple locations supporting high availability Data Centers (10 states) for national service delivery 

Specialist in creating solutions to rapidly and substantially reduce customer impacting outages

Has expertise in analyzing cost of providing service compared to revenue received for IT Infrastructure support MSPs, including a roadmap to improve profit margin

Drives management focus to data-driven decision making

Has successfully executed all roles associated with moving Data Center moves from Tech to VP reporting to Board to PM managing the move

Certified in several organization dynamics instruments when applied facilitate successful organizational change, including Emergenetics profiles, EQi and TESI

BS in Applied Psychology and Leadership Certificate from Regis University
Operations Management
100%
Change and Release Management
96%
ITIL and Service Delivery
82%
Executive Relationship Development
95%
Dan Halverson
Thought Leader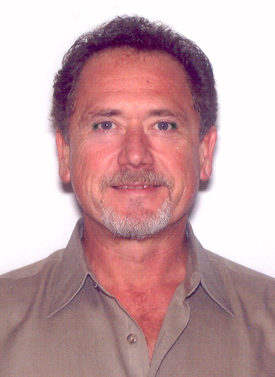 Information Technology Consultant and IT Executive with a firm understanding of IT Service Management. Certifications include ITIL-v3 Expert, Project Director, and Scrum Master. Adept at Service Strategy, Service Design, Service Transition, and Service Operations; his specialty is rolling out proven repeatable methods to position IT to deliver rapid success for the business
Specializes in the assessment and alignment of technology to business initiatives. Expert at value realization methods
Proven leader in building successful IT organizations
Understands and applies Agile across the DevOps spectrum
Established and directed Global PMOs
Involved in over 90 ITSM and BSM implementations (ServiceNow and BMC)
Conference Speaker and Published Author
PhD in Engineering from UC Davis, MS in Engineering from UCLA
Ph.D. in Engineering from UC Davis, M.S. in Engineering from UCLA
Published Author and Conference Speaker
Service Now/Remedy Implementation
98%
Management Consulting
96%
Business Alignment with IT
98%
Business Strategy/Service Realization
98%
Jason Urban
Thought Leader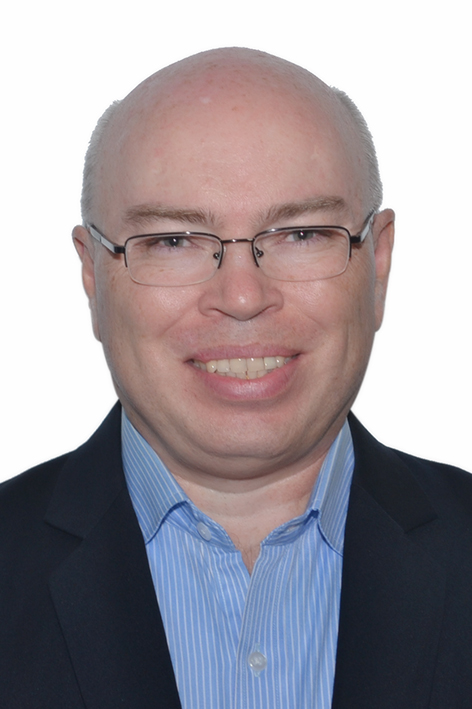 IT Asset Management Expertise
99%
ITAM Expert with 20+ years of experience designing and delivering transformative IT Asset, Service, and Data Center Infrastructure Management solutions that deliver cost savings, increased operational efficiency, productivity, and quantifiable ROI for his customers.
Provides Strategic Advisory Services to customer to develop long-term strategic action plans that align future state processes with enabling technology
Specializes in As-Is/To-Be Asset Risk Assessment, Business Impact, and Resolution
North American ITAM Lead for both HP and Dell
Global Program Manager for BMC
Has designed and lead over 75 Enterprise IT Asset Management Programs
Management Consulting
96%
ITAM Business Strategy Development
98%
Business Alignment with IT
98%
Business Strategy/Service Realization
95%
Business Process Design & Development
98%
Jeremy Boerger
Thought Leader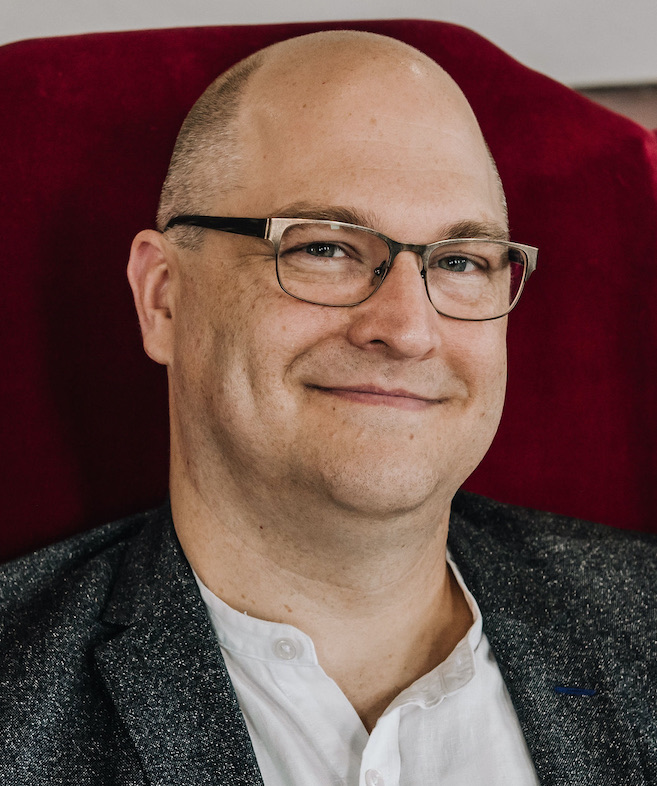 Jeremy Boerger came into information technology from a liberal arts background, which helps explain his non-traditional views and approach to hardware and software asset management. Over the course of twenty years helping big and small organizations maximize their IT ROI and reduce un-budgeted software licensing penalties, he developed the Pragmatic ITAM methodology. Jeremy tours the country, speaking at venues such as the IBSMA SAM Summits, IAITAM ACE conventions, ItSMF FUSION, and Jamf's National User Conference. Expect his book, Rethinking Information Technology Asset Management, to be released Spring 2021 on the Business Expert Press imprint.
Trustworthy discovery data achievement
87%
Asset lifecycle confirmation
92%
Software license usage optimization
96%
Software audit defense success rate
85%
Outdated pop-culture references
100%
Steve Wille
Thought Leader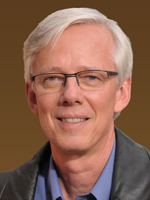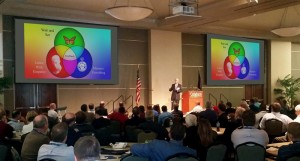 Steve brings an unusual set of skills and experience to the group. His corporate career includes software development and executive management with large corporations
IT development management roles at Great-West Financial, Citi/Diners Club, Reed Business Information, Guaranty National Insurance
Harnessing the Power of Human Ingenuity
Difficult Decisions
Project Conflict
Conference keynote speaker
Published Author – Colorful Leadership (available via Amazon)

Harnessing the Power of Human Ingenuity
Difficult Decisions
Project Conflict – Normal, Nasty, or Nice?

PMP, MBA from Regis University, BS from University of Denver

IT Development Management
98%
Project Management PMBOK
87%
Business Relationship
92%
Richard Petti
Thought Leader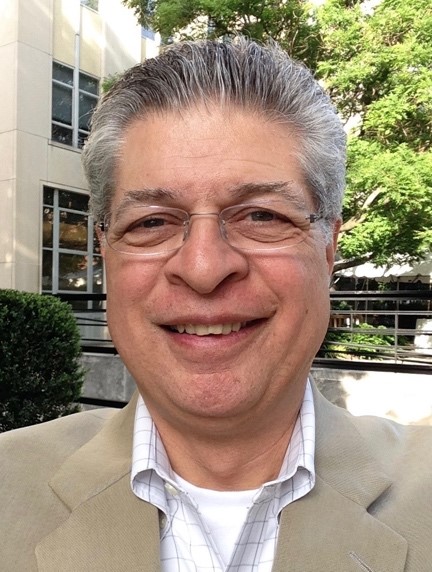 As an executive level service/support VP, Director, & Manager; conference speaker, consultant, and corporate trainer with international experience; Rich has managed consumer support, sales, customer service, and technical service/support groups in call centers, sales desks, help desks, and service desks; and has managed Facility and HR departments.
He has consulted and trained IT executives, directors, managers, and service/support personnel in North America, Asia, Australia, the Caribbean, Europe, and the Middle East
Certifications include every ITIL certification including ITIL Expert and is a certified ITIL trainer
In addition, he is certified in COBIT5, LeanIT, Organization Change, and the Apollo13 ITIL simulation
HDI certifications include Help Desk Analyst, Help Desk Engineer, Help Desk Manager, and Help Desk Trainer. His consulting client in Saudi Arabia went on to win a Help Desk of the Year Award
With DEC, he was certified Systems Engineer and Review Board Certified Support Manager; for on-site and remote support teams
Additional certifications include Shared Values, Designing High Performance Organizations and Self-managed teams, and Kepner -Tregoe Problem Solving
New York Institute of Technology, B.P.S. in Computer Technology & Management; Cum Laude
IT Development Management
98%
Project Management PMBOK
87%
Business Relationship
92%
Paul Ousterhout
Thought Leader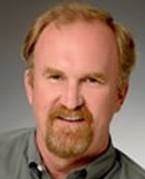 You've heard it a thousand times, you can't manage what you don't measure.  Mr. Ousterhout has been fascinated with performance measurement and optimization for over 30 years.  Starting as a programmer, he learned data management and analysis as he climbed the corporate ladder to CIO/CTO.  Connecting data and technology to process and culture consistently creates outstanding results in short term profits and long term exit value.  He helps businesses that don't have the data they need, or don't know what to do with the data they have, to measure effectively.  This allows organizations to transform via evolution, not revolution.  Paul will help your organization:
Capture new data with mobile data collection apps
Create dashboards and scorecards that powerfully connect the strategic to the tactical
Integrate data from systems that 'do not talk' to each other
Analyze existing performance management system
And at its simplest – turn your data to dollars
Performance Measurement
100%
Performance Optimization
92%
Exit Value Optimization
89%
Tammy Fister
Thought Leader
Tammy has been an IT executive/CIO with over 30 years of experience leading IT organizations with a passion for delivering quality products and services. She possesses a broad range of experience from Business Process Management/Engineering through system level deployments.  This experience covers the entire "quote-to-cash" lifecycle, full scale re-systemizations and large enterprise Data Migration.  She has led implementations across industries and business functions including: IT Service Management, Human Capital Management, Financial Management, Customer Relationship Management, Sales and Order Entry, Network Provisioning/Activation, Network Service Assurance, Entertainment (GoTV) and the full suite of business systems including Oracle and SAP.  Established and managed: multiple IT PMO departments – implemented best practices in Demand and Resource Management, full Software Development LifeCycle and Application Portfolio Management.  IT departments under her leadership were recognized repeatedly, for being the most innovative and impactful technology organizations in the industry.  She has a strong ability to communicate across IT teams, vendors, partners, and up to the board level both locally and internationally.
Bachelor of Science in Business Technology Management – Regis University – Computer Science Summa Cum Laude
ITIL Certified v3 – IT Service Management
Inventor of two U.S. Patents – numbers 5,583,563 & 5,602,582.
Associates in Applied Science – Amarillo College – Cum Laude
Executive and Partner Relations
98%
Business Process Design and Development
98%
IT Solutions Design through Implementation
100%
System and Data Integration
98%
IT Project Management
98%
Rory Canavan
Thought Leader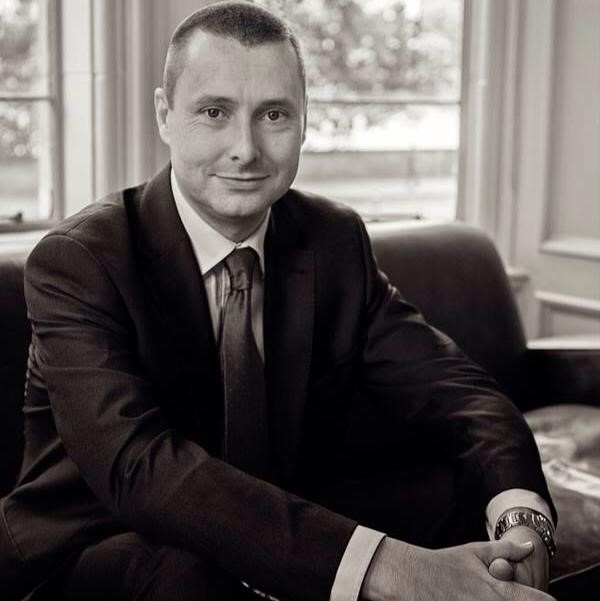 With a technical background in business and systems analysis, Rory has a wide range of first-hand experience advising numerous companies and organisations on the best practices and principles pertaining to software and IT asset management.  Rory is one of the few ITAM professionals to publish guidance available to all via his SAM & HAM Process Kit.
Rory leads a consulting practice that is focused on recognising your primary business drivers and ensuring all IT assets are in sync with business strategy and operations. All of his services are ISO/IEC 19770-1:2017 aligned, including how ISO 19770-1 aligns to other ISO management systems standards, legislation and adjacent IT best practices.
ITAM Systems Implementation
100%