Let Service Made Simple help you find it in a whole new way!
🠊 Do your goals reflect the level of service your customers need and does your team provide reports of your progress on a regular basis?
🠊 Are you taking advantage of the full functionality of ServiceNow, especially the latest version?
🠊 Are you capturing all your changes and feel in control of what is happening in your environment(s), local and outsourced?
🠊 Are your Incident reports demonstrating that your problem management practices are decreasing the number of weekly incidents?
🠊 Is your CMDB making it easy for your Operations team to enter incidents and changes into ServiceNow?
🠊 Do you have a prioritized roadmap to rapidly improve your success?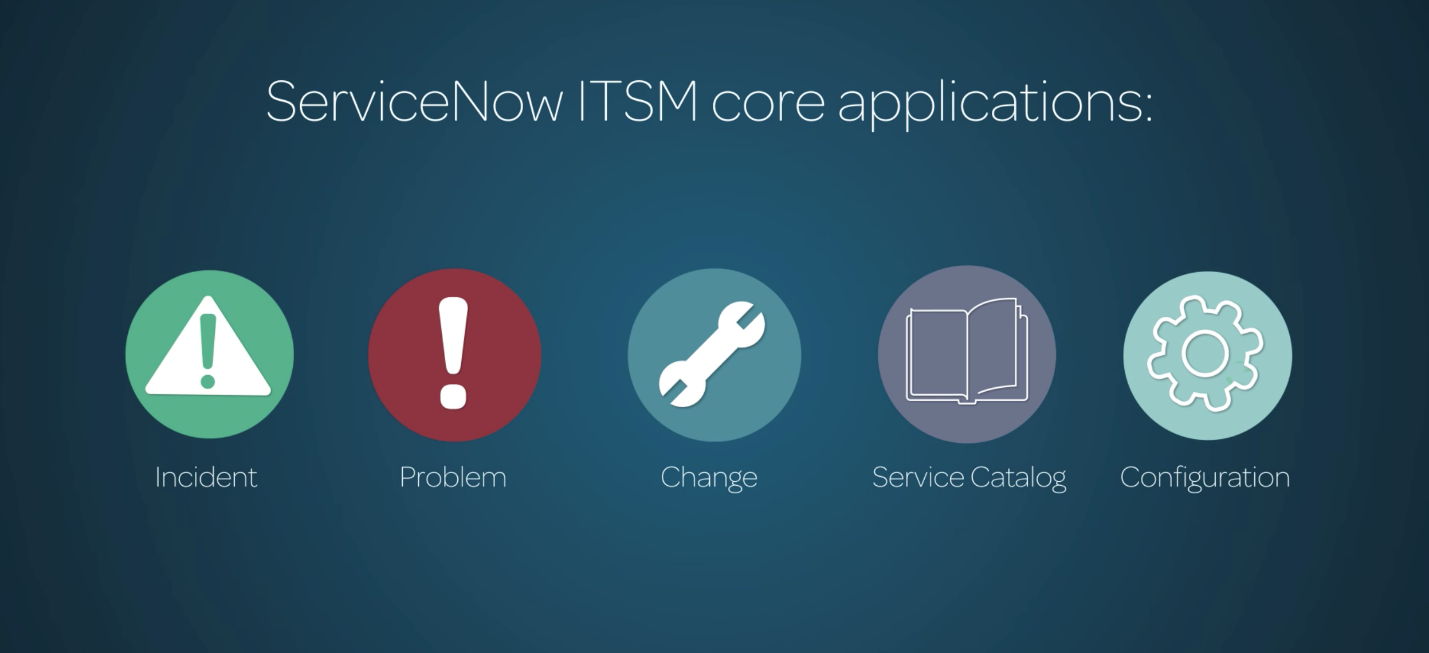 Service Made Simple IT Operations Excellence™ approach maximizes your ServiceNow investment by delivering greater value and adoption thru including "best fit" processes, maturity coaching and metrics to track operations success with the best of the standard ServiceNow tool implementation
Get ready to implement ServiceNow which helps the modern enterprise operate faster and be more scalable than ever before. Clarify, document, refine, and base your installation on process that serves your unique environment best. Shorten the time it takes to realize your return on investment for the tool. ServiceMadeSimple takes you there.
Been running ServiceNow for a while… Take your team to the next level. Capitalize on the expertise your team possesses, amplify the areas you are doing well, gain insights from thought leaders who have walked in your shoes, and learn how other organizations have quickly expanded their results. It is all about meeting your goals in the quickest, most effective way. ServiceMadeSimple takes you there.
Your IT Organization is not the same as any other, so your ServiceNow implementation should not be either. Your team, your organization's maturity, your systems and your stakeholders' needs are unique.   Let us give you a unique solution.
Service Made Simple
We help you get the most Value from Your ITSSM Tools in a whole new way
We can help your IT Organization change the game by increasing the value you get from your ITSSM Tools.

Best Fit
Service Made Simple lets you choose from over 600 tools meet to your organizations needs.

End to End
Whether you are looking for a single tool or an entire repeatable framework, you can have it all.