Do you believe that your PMO has insight and transparency into each of the projects it manages?  Do you have the repeatable processes you need for every PM to manage their projects the same way? Are you effectively communicating the status across multiple projects to your stakeholders?  Most importantly do your stakeholders know the services you provide and the value of your PMO?
For 2018, there are three challenges that all PMOs/EPMOs need to address:
The biggest project management challenge that organizations identified was "capturing time/costs against projects"
80% of project management executives don't know how their projects align with their company's business strategy
Over 60% of all stakeholders believe that PMOs/EPMOs are roadblocks and bureaucratic
How is your PMO meeting these needs?  We help both new and established PMOs meet these challenges and mature their organizations in 90 days.
Service Made Simple gives your organization the competitive
advantage it expects from your PMO/EPMO!
With us, your PMO/EPMO will quickly mature and improve delivery and perception by your Stakeholders. Would you like to hear how we can help roll-out improvements in 90 days that ensure your PMO/EPMO will be ready for the challenges of 2018?
How do we help your PMO/EPMO in 90 days?  With four simple steps:
Identify where your PMO/EPMO needs help
Is it in buy-in, tools, perception of poor quality delivery
Choose what you need from our PMO/EPMO Made Simple Best Practices
We take our best in class toolkit, PMO/EMPO Made Simple, to compare industry standards to your PMO/EPMO processes and determine the gaps
Create a RoadMap to provide value in 90 days
We tailor our workflows, processes, templates, metrics, data models and training to fill the gaps and be the best fit for success in your culture
Deliver your results – a more mature and improved value based PMO/EPMO
Our Service Made Simple Thought Leader works closely with you as we help you create and deliver your tailored processes and solidify buy-in from your Stakeholders
Examples of Service Made Simple Artifacts across our Toolkit Suite – workflow, processes, templates, data models, metrics and training
Service Made Simple is an idea that has been 10 years in the making.
After years of watching companies fall short of their goals, we wanted to make a difference. Being consultants and executives in the IT world, we had worked with both large and small clients and helped them deliver on their commitments and wanted to help do this for everyone.
We created something that is sleek and agile that all organizations can use without more than consultant guidance to deliver repeatable and sustainable results.
"Delighted that after accessing our PMO needs and culture, Service Made Simple provided only what they knew would address our issues and would be easily adopted by our organization."
– VP of PMO for the #1 Company in Residential Sales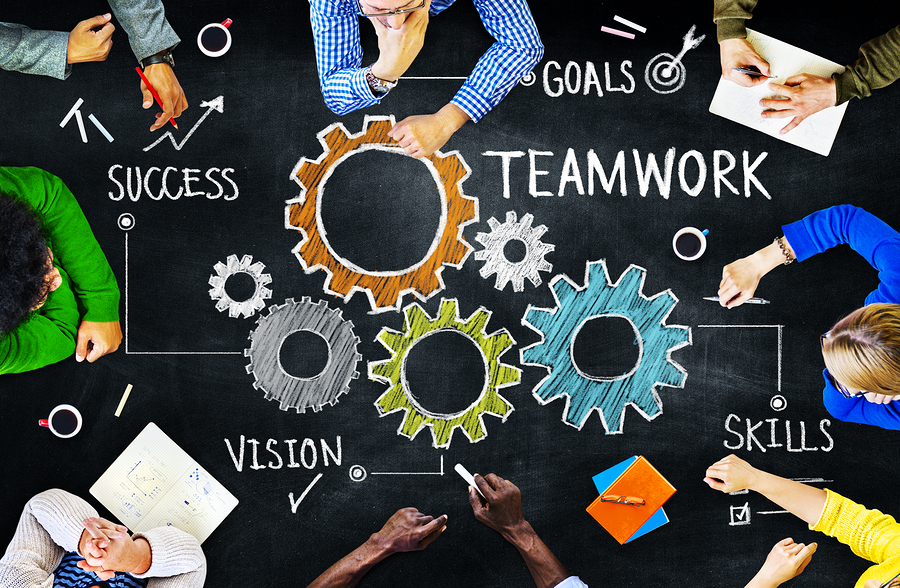 Give your PMO/EMPO the tools to work together
PMO/EMPO Made Simple, a Tailorable "Out of the Box" Solution, has Everything Your PMO/EMPO Needs!
| | |
| --- | --- |
| PMO/EPMO Needs | Value Delivered within 90 days |
| PMO/EMPO framework to manage projects against | Framework tailored to meet the needs of your PMO/EPMO Center of Excellence |
| Ability to track costs, resource, progress etc, across all projects | Ability to quickly start managing projects to a standard |
| Repeatable processes to deliver measured success and assure value | Repeatable processes adopted by the team and company culture |
| Insight and transparency into projects to set expectations for PMO/EPMO across the organization | Consistency for all projects at the needed maturity level |
| Alignment to strategy for Stakeholder buy-in | Rapid delivery of statistics for management to make decisions |