Are you confident you understand the perception of your Stakeholders? Do you have a specific plan to deliver value quickly within your culture? Do you know how to earn that "seat at the table"? Do you have the repeatable and efficient processes to drive your maturity and success?
Our BRM clients find themselves in the enviable position of being able to have a significant impact on both the competitive advantage that IT can deliver to their Stakeholders as well as ensuring recognizable value of the services that IT provides. The disadvantage is that BRM doesn't have a simple or well understood plan for success and the clock is ticking the minute the BRM team is created to show value for their cost. Both ITIL BRM and BRMi have a comprehensive body of knowledge on What needs to be done, but little on the HOW. Our clients have all taken the training but need to know where to go from there and how to successfully navigate through the overwhelming depth of the BRM offerings. That's where BRM Made Simple steps in.
We help both new and established BRMs deliver value and mature their organizations in 90 days.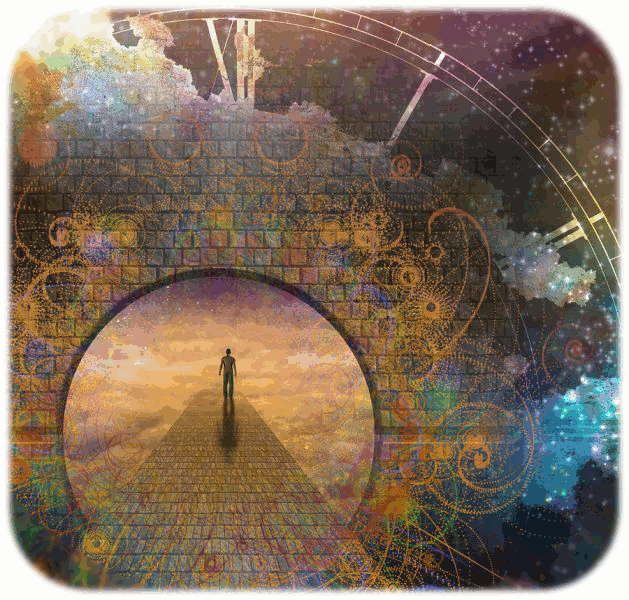 An Aligned IT Can Deliver Innovation that the Business
Never Dreamed Possible
Service Made Simple gives your organization the competitive advantage it expects from your BRM!
With us, your BRM will quickly mature and improve value delivery and perception of your Stakeholders. Service Made Simple will help roll-out improvements in 90 days that ensure your BRM will be ready to help your organization meet the challenges of 2018.
How do we help your BRM in 90 days? With four simple steps:
Identify where your BRM needs help
Is it in buy-in, tools, perception of poor quality delivery
Choose what you need from our BRM Made Simple Best Practices
We take our best in class toolkit, BRM Made Simple, to compare industry standards to your BRM processes and determine the gaps
Create a RoadMap to provide value in 90 days
We tailor our workflows, processes, templates, metrics, data models and training to fill the gaps and be the best fit for success in your culture
Deliver your results – a more mature and improved value based PMO
Our Service Made Simple Thought Leader works closely with you as we help you create and deliver your tailored processes and solidify buy-in from your Stakeholders
Examples of Service Made Simple Artifacts across our Toolkit Suite – workflow, processes, templates, data models, metrics and training
Service Made Simple is an idea that has been 10 years in the making.
After years of watching companies fall short of their goals, we wanted to make a difference. Being consultants and executives in the IT world, we had worked with both large and small clients and helped them deliver on their commitments and wanted to help do this for everyone.
We created something that is sleek and agile that all organizations can use without more than consultant guidance to deliver repeatable and sustainable results.
"We held the meetings and our Business Partners were excited. Now what? Service Made Simple gave us what we needed to stand up Customer Value Management within our University culture."
– Manager of BRM from One of the Top 100 Universities in the United States
Perfect IT and Business Alignment with Best-Fit BRM Processes
BRM Made Simple, a Tailorable "Out of the Box" Solution, has Everything Your BRM Needs!
| | |
| --- | --- |
| BRM Needs | Value Delivered within 90 days |
| Ability to know not just WHAT needs to be done but HOW to do it | "BRM Made Simple" provides all steps including processes, templates, metrics, etc for a successful implementation |
| Quick hits that can show that they are delivering measurable value (performance and metrics) as expectations have already been set | Identification of 6-8 process Improvements including quick hits to jump-start delivery of value.  Examples for this include Refine Service Portfolio (become more cost effective through evaluation and tailoring of services offered) and Business Value Creation (capturing specifications from client and project plan) |
| Have a seat at the table to understand business strategy so that IT/BRM can be contributor | Direction on how to focus your investment quickly to show and maximize return on BRM including a plan to address customer satisfaction issues with IT |
| Plan identified for the BRM group and their clients to succeed | Identify how to select the shared goals of IT/BRM/Business and set phased plan to achieve them. |